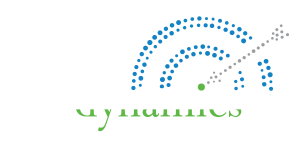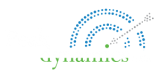 Capture business leads and get you found on the web. That's exactly what we do.
We create highly effective websites, landing pages that convert, SEO/UXO that gets you discovered, and marketing/sales funnel creation and management.
Set youself free to do what you do best, while we do what we do best. Partner with our amazingly talented and creative team to build your unique brand. Become powerful, distinct, effective.