Effective Industry Wide Business Development And Regional Marketing and Promotion Found Here
We deliver compelling digital and conventional marketing solutions specifically designed for targeted industry wide and geo-regional market application, to attract, qualify, capture, nurture, prequalify, presell, and deliver new business.
Customers are interacting with pool companies like yours through social media. A strategic SMM process will empower exponential reach!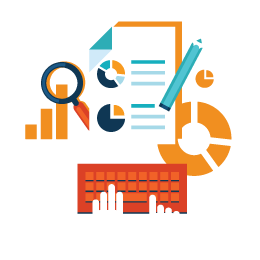 More important than ever - Search Engine Optimization is essential. Our SEO strategies get you high-ranking placement in search results.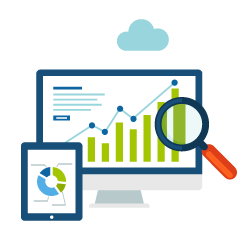 Capture and magnify positive online reviews and share them automatically with social media and your website.  Respond from a single dashboard.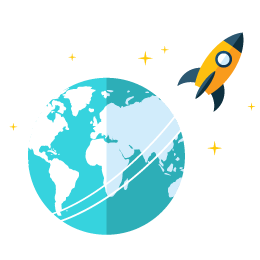 Professional custom Email Marketing services help you save time and money on communicating commercial or fund-raising messages to an audience.
Facebook marketing is an easier and more cost-effective tool that delivers stronger results if used right. We know Facebook marketing.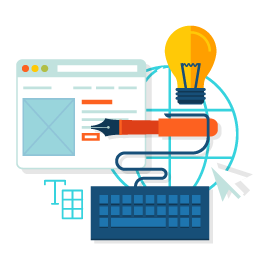 Make your clients' experience as seamless as possible from the beginning. This kind of mindset we have planing your content strategy.
Local Search Optimization
Now is the best time for creating a local strategy of your presence on search engine results pages.
Maps Optimization
Google Maps Optimization is essential for local search. Our proprietary strategy is amazing!
Link Building & Content
Link building is still and will continue to be a tremendously important component of SEO.
Paid Search Advertising
How paid listings on Google AdWords and Microsoft adCenter can get your site visible to searchers within days.
Custom Website Design
Our web designers specialize in affordable web design anywhere including e-commerce.
Custom Email Design
Custom email templates are designed by our in-house email design experts according to your brand needs.
We have the team, strategy and experience 
Our online marketing team are expert in developing successful lead strategies that work. We pioneered both on-page and off-page SEO as well as PPC in pool industry marketing. We built dominant web properties that serve our clients in a powerful way no one else can.
We have a proven track record in increasing search engine rankings and leads for our clients. 
Attract
Inspire the target audience to visit your website from social networks
Encourage
Encourage dialogue and coverage from influential people and sites
Inspire
Inspire the target audience to visit your website from social networks
Michael J. Dennis
CEO - X-Pools, LLC.
My work with Rex has produced phenomenal results. His expertise, innovation and creativity has been a MAJOR asset to our company and to me personally. I highly recommend Rex.
Don Siekawitch
Owner - Express Pool Care
Rex has been very helpful and knowledgable in the swimming pool industry, understanding the web, and business coaching. I have implemented some of the ideas I've learned from Rex that have greatly helped my own business.
Rob Keesee
Owner - Ecological Pool Systems
Rex did did an absolute excellent job on the project I hired him to build and would highly recommend his insight on any venture that you might want to accomplish.