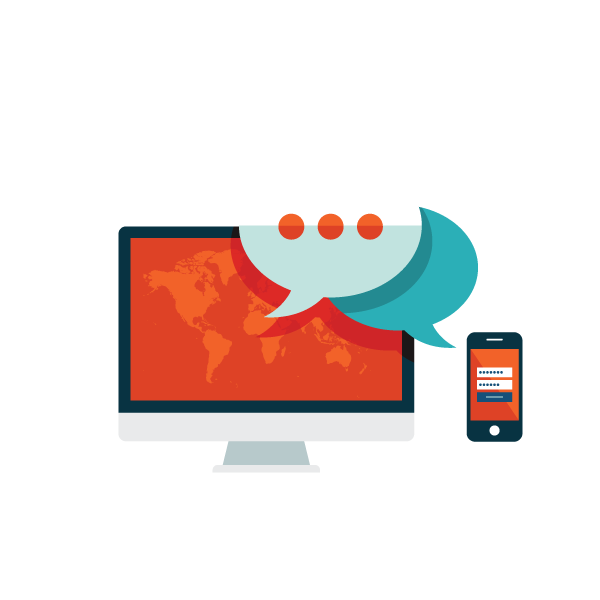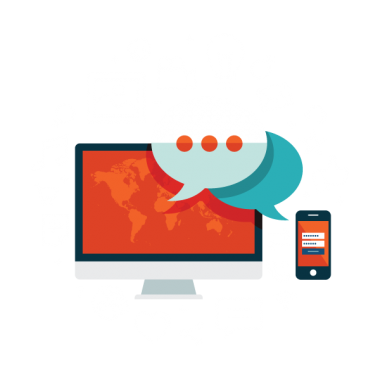 Social Media Marketing
Effective social strategy can grow an engaged audience, the team at Peak Dynamics LLC maintains and advances your social presence.
The social media experts at Peak Dynamics LLC establish your business objectives to your target audience on the social stream, by creating engaging, shareable content and linking your social marketing with other aspects of your online presence.
The Peak Dynamics Social Media Marketing strategy is specifically designed for your brand and your audience. You get fully supported and managed social programs, content planning and generation, as well as blogger outreach, video distribution, and other services that attract new customers and increase your leads.
Our Social Media Services give you the possibility of connecting and sharing information that leads to increased brand, products and/or services awareness. The results of Social Media Advertising are reflected and measured in the number of retweets, shares, comments, likes and views. Social Media Marketing encourages user-generated content on popular sites like Facebook, Google+, Twitter, Pinterest and LinkedIn.
Brand Monitoring
What people are saying about you matters! Improve your business' reputation via strategic social media tools. Peak Dynamics can detect and record online mentions of your brand to find out what your clients and potential customers are saying.
Social Media Contests
Facebook, Twitter or Pinterest contests work! They can rapidly increase quality traffic to your business. Our experts will determine which type of contest and which social platforms are best for your brand.
Social Media Management
Our social media experts engage Facebook, Twitter, LinkedIn, Google+ and more to communicate with your current and potential customers, increase your traffic and positively influence your target audience.
Setup & Custom Profile Design
We build your Social Media profile with awesome images, fantastic graphics and striking page designs to attract the attention of your prospective clients and to draw them from your competitors.