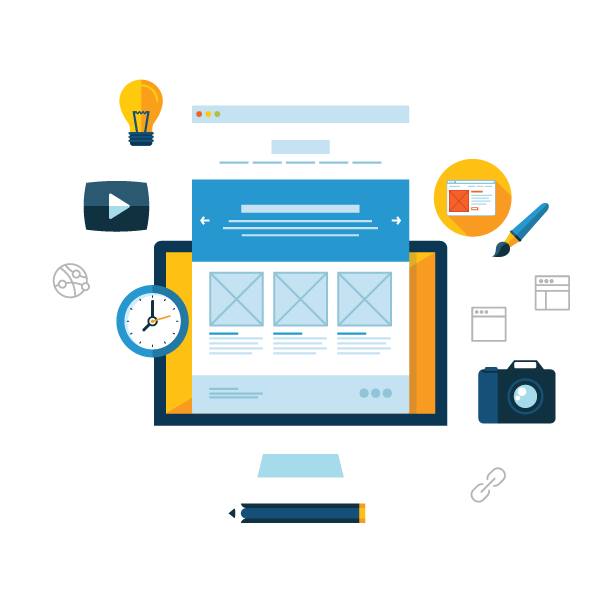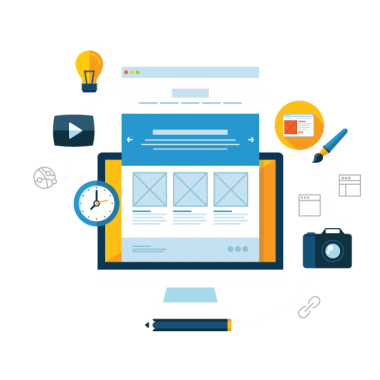 Web Design Services
A website is often your customer's first impression. It must catch the eye, attract and keep the user and communicate your message to them.  It is where you connect, raise awareness and draw them toward you.
You never get a second chance to make the first impression...
First impressions are huge and your website design is the window through which your customer first see you. Clean, clear and easy to navigate websites remove friction and make wonderful first impressions.
Mobile applications design
The team at Peak Dynamics LLC get you noticed online. We create your brand to have long-lasting impact on all your customers. We build you a website that communicates your vision.  We collaborate with you until we finalize the design you love.
Collaboration is the foundation for an outstanding result. Beginning with a content audit, we assess your needs, then align your vision and goals to deliver your message to your audience in a way that sets you apart. 
Automated
e-mail strategies
We approach your project with a superior and proven process that delivers results you can measure.