You can breathe new life into old blog posts and that might make sense if you have blog posts that got you a lot of traffic. Don't worry too much about rewriting blog posts that didn't bring any eyes to your site before — unless you have a good reason or a great way to update it and make it more valuable in the eyes of your readers.
If you have a lot of blog posts go through your Google Analytics and choose those blog posts that got you eyes on the page. There is no sense reinventing the wheel if you had some posts that were doing great. Remember, too though you want to REWRITE them, not simply change the date and republish them. If you do that, Google will know and it will lower the rankings of the post that did well, previously — you can't outsmart Google!
Breathe New Life Into Old Blog Posts
Here are our best tips to make your old blogs shine again!
Change the headline.
Check your Google Analytics and rewrite the posts that were winners before.
Use new images and alt text
Make sure the links still work
Check the formatting of the post to make sure it still looks good if you have updated your website.
If you have other posts that make sense with the post you're rewriting, link to those or link them up as a: If you liked this post, you may like these posts.
Don't rely on rewrites for all your posts. Write new content.
Repurpose your content. Turn it into an info graphic or a podcast or a video. Reuse and share again on your social media.
Review your best work, rework it, rewrite it, and see if it still has magic to bring readers to your page.
If you're struggling with content contact us we can help with a content strategy to help your business shine!
Rex Richard - Founder and CEO, Peak Dynamics LLC Innovator, WordPress and Multisite "Niche Market Master", Writer, Speaker, Trainer, Business Coach, Serial Entrepreneur.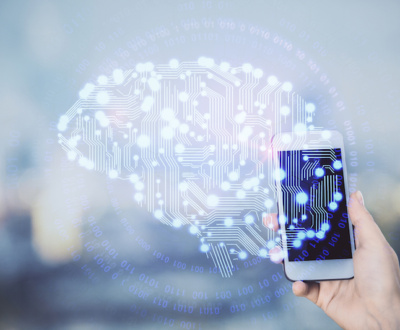 In the world of technology, Artificial Intelligence (AI) has emerged as a…
[easy-share counters=1 counter_pos="inside" native="no" hide_total="yes" fullwidth="yes" fullwidth_fix="100"]